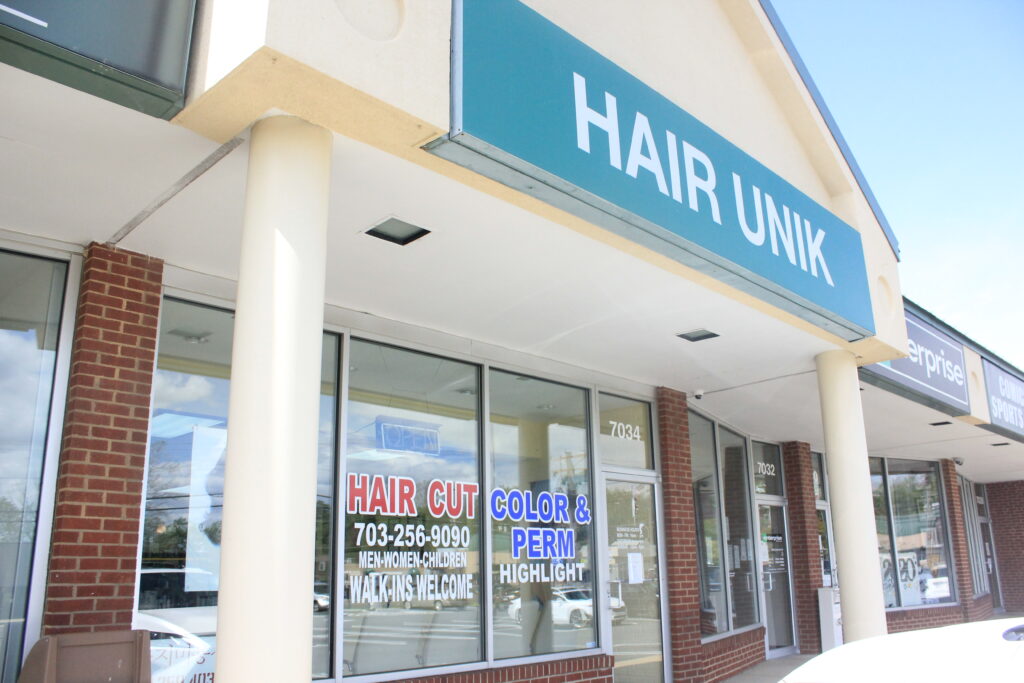 Summer is coming, finally!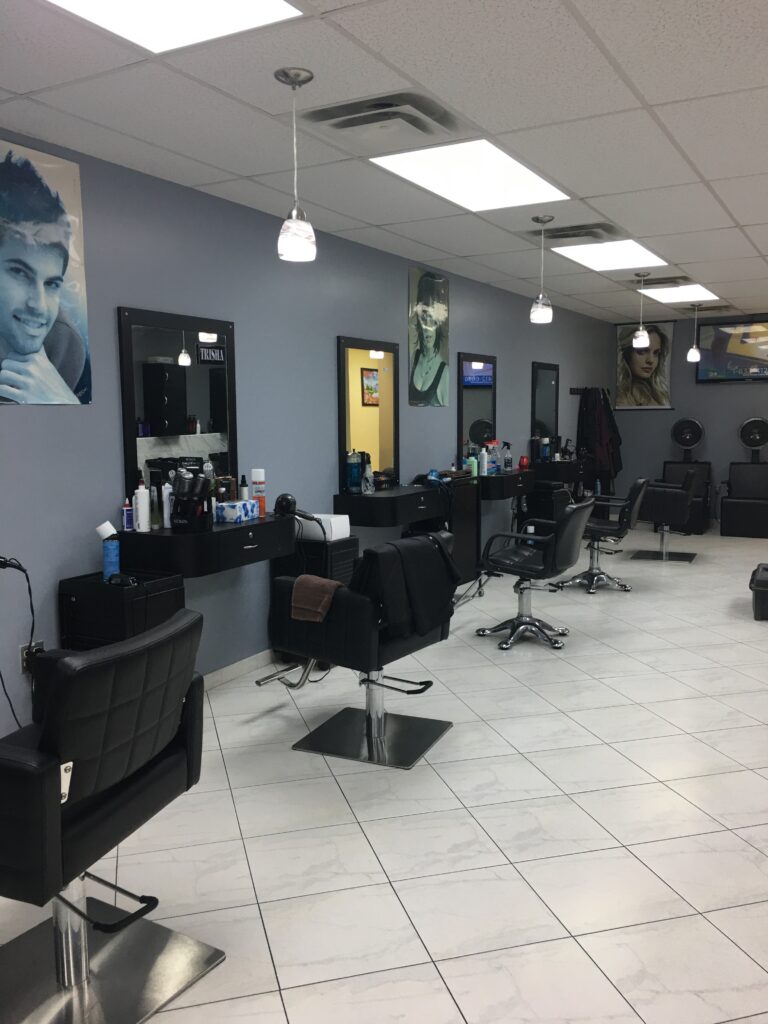 Essentials
In fashion, beauty is in the eye of the beholder, but quality should never be a compromise. We are committed to providing you styles that have quality built in and will last through the wear and tear of your day.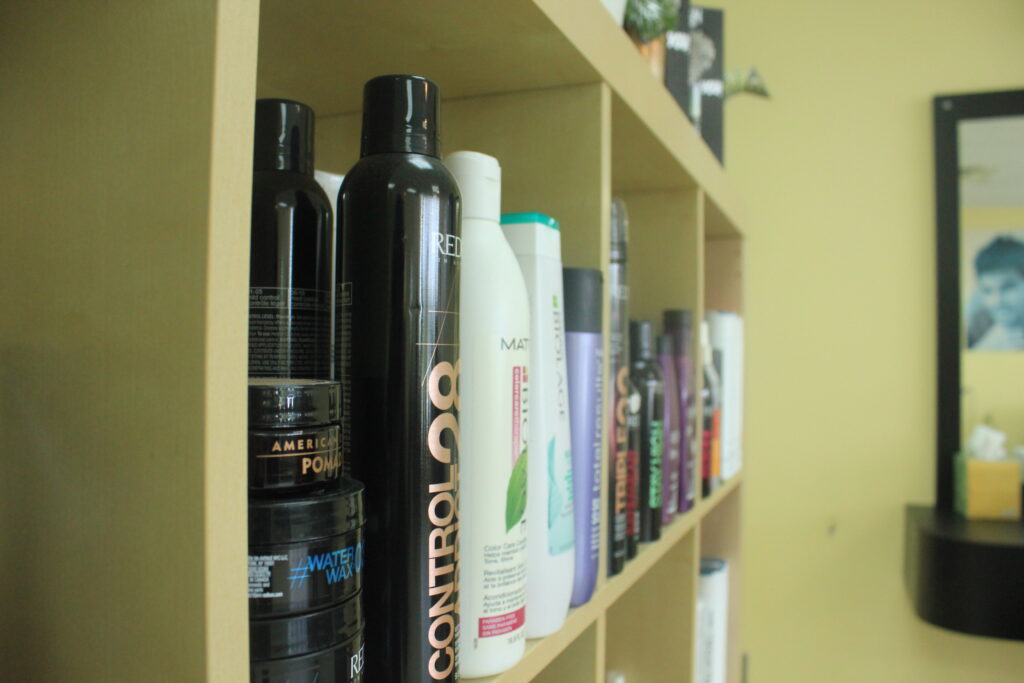 In-Store Products
Our collection of products of all sorts are sure to please. Products such as shampoo, conditioner, and styling products. While shopping with us, we want you to be completely happy with the experience.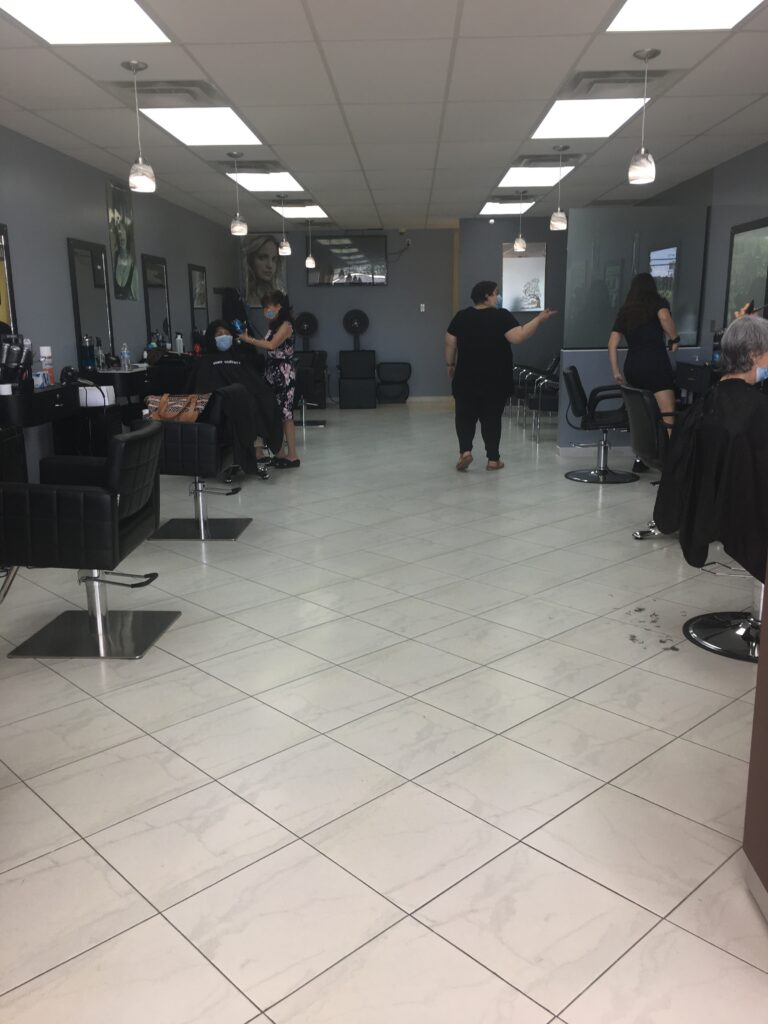 Community
Here at Hair Unik, we focus on providing a community that our customers can go to and feel like it is their home. We give our customers a place where they can relax before and after a long day.